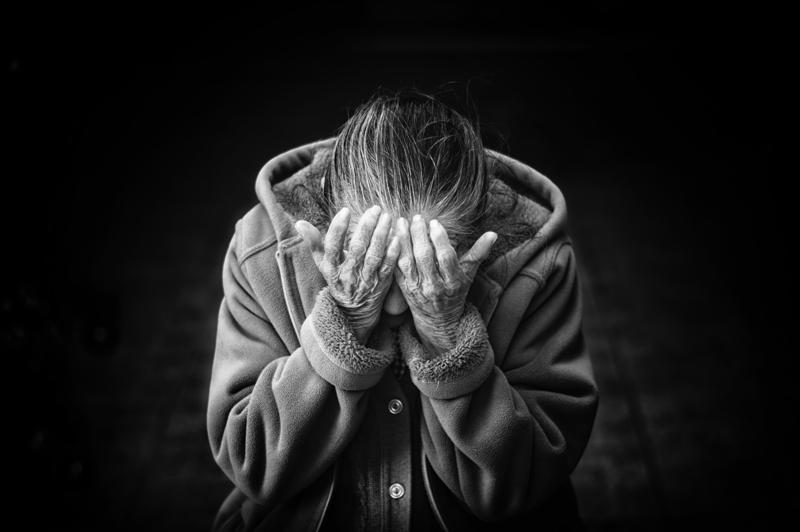 Photo by Cristian Newman on Unsplash
Strokes are the fourth leading cause of death in women and ischemic strokes account for 88% of all strokes. 60% of all stroke deaths are among women and strokes kill twice as many women as breast cancer does.
According to Wikipedia, an ischemic stroke is a condition in which blood supply to a part of the brain is decreased, causing a dysfunction in the brain tissue in that area.