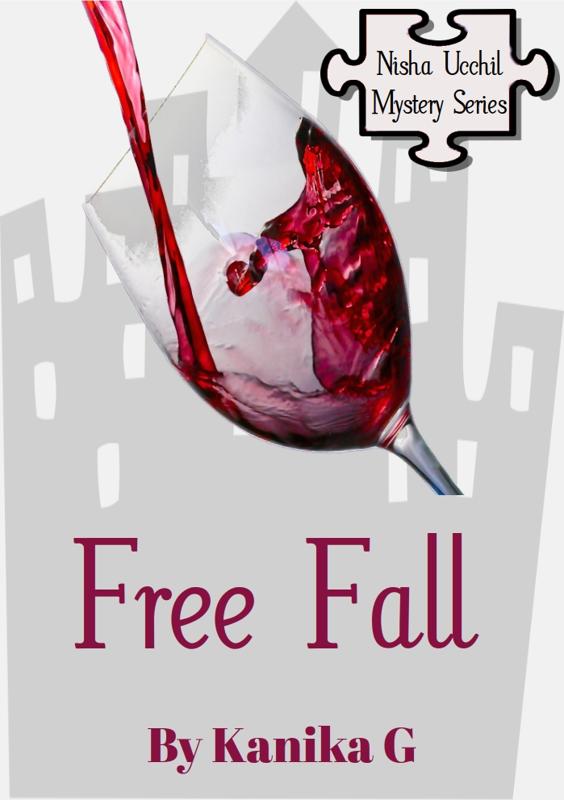 About the Series
Nisha Ucchil, a science teacher living in suburban Mumbai, sometimes finds herself entangled in mysteries. With years of experience in working meticulously through tricky math and science problems, she finds that her logical and imaginative mind is well suited to detective work.
Housing societies, with multiple high-rise buildings are a microcosm of the city itself, where people of disparate upbringing and outlook co-exist in close proximity, their interactions involving a delicate blend of co-operation and conflict. It is in this rich and complex environment, that Nisha usually tackles mysteries by peeling away layers of social prejudice to uncover startling truths.
The first book in the series is titled The Only Suspect and it can be found here.
About the Book
This is the second book in the Nisha Ucchil Series.
When a well-loved, young television actress living in a posh high-rise in Mumbai plunges to her death, the incident is shrouded in mystery. Who could possibly have murdered her and why?
Nisha, a middle-aged science teacher with a penchant for puzzles finds herself coerced into tackling the mystery. Peeling away the misleading layers of social prejudice, Nisha uncovers a startling truth about the identity of the murderer. Read on to find out ...
Reviews
To read a review of this book by cozy mystery writer and author of the Sedona Series, Maria Schneider, please click here.
Read mythological fantasy author Lavanya Srinivasan's review on goodreads.
Note to Readers
Please share your thoughts and feedback in the comments section, or with a review. Thank you so much.