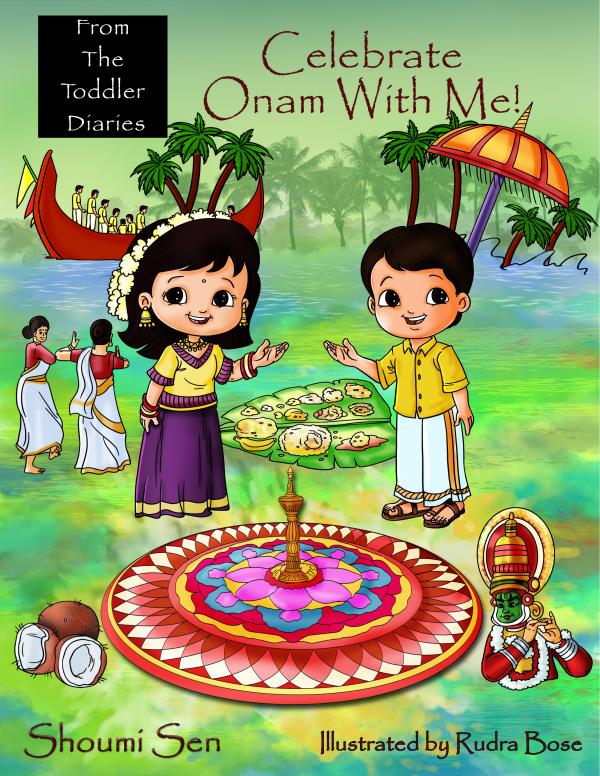 Book Details
Genre: diversity, Children's book, Picture book, festivals
Formats: Paperback, Hardcover, Kindle Edition
Ages: 4 to 6 years
Pages: 20
Buy: From amazon India and amazon USA
Price: Rs 440 for kindle edition and Rs. 1128 for paperback
Review
In Celebrate Onam with Me, by Shoumi Sen, Riya visits her friend Unni during Onam and tells us all about the mythological story behind the origin of Onam and the rituals and traditions involved in the ten day long celebration of the festival.
Unlike most mythological stories about the victory of good over evil, Onam celebrates the poignant story of the goodness and humility of a human king, that humbled even the gods. The story is intriguing, and Riya tells it with the simple straightforwardness of a child.
She then describes the 10 days in which Kerala prepares to welcome their beloved and immortalized king's annual visit. She tells us about the exciting rituals and traditions and the illustrations that accompany the descriptions bring the festivities to life.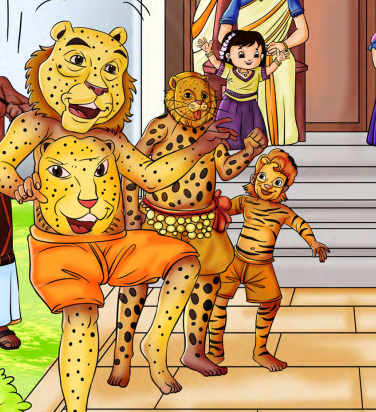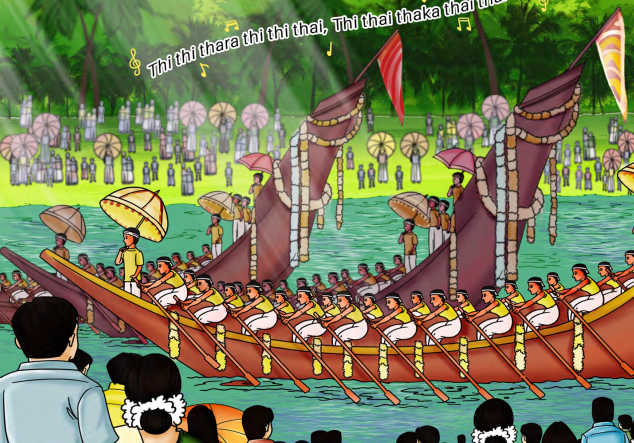 While the familiarity of some of these rituals will transport you back to any Indian festival you may have participated in, others are quite novel and intriguing.
Riya's enthusiasm is contagious and sure to get your kids all excited about the festival.
The Onam dictionary after the story, which introduces us to many terms pertaining to the celebration of the festival is informative and educational.
The fun facts at the end are a cool bonus.
The Onam Welcome
Nina and Nana had the opportunity interview Shoumi. You can check it out here.
Shoumi sent me a PDF review copy of this book for an honest review.