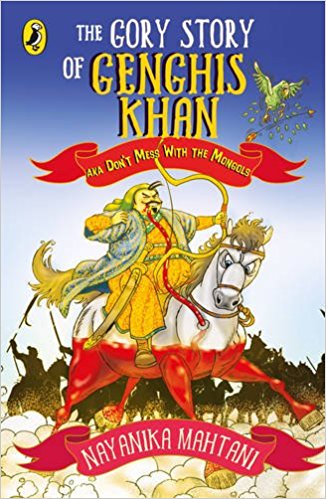 I just read The Gory Story Of Genghis Khan, and it has been far more enjoyable, than I could have imagined. Nayanika's cheeky writing style and endless supply of puns make this book as entertaining, as it is informative. And as for exciting, well it is about a blood thirsty conqueror ...
For a detailed review of the book click here.
As many of you may know, for some time now, I have been reviewing books for PlusMinus'n'More, a review site for books by Indian authors or in an Indian setting. If your looking for books by Indian authors, check it out. I was thrilled to see that they had reviewed a few of my books too.