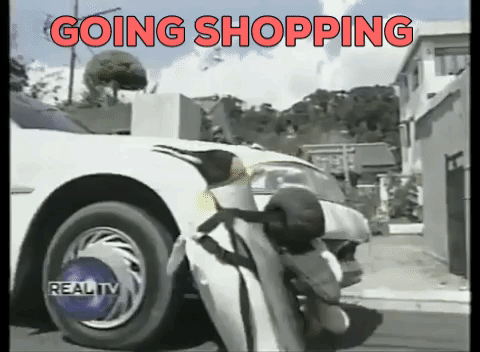 Image obtained from Giphy
La La land probably reminds you of this movie, but we are actually talking about the land of Lala the penguin, which is Japan. Lala the penguin was adopted by a Japanese couple and is charming the world.
When Lavanya found out about this adorable penguin we had to do a cartoon about it. A penguin going shopping with a backpack. Seriously, how cute is that? You must watch the video and of course scroll down to see what Nina and Nana have to say about it.
Lavanya even shares here first syllable with Lala. So she has a special soft spot for the penguin. Tell us what you think in the comments.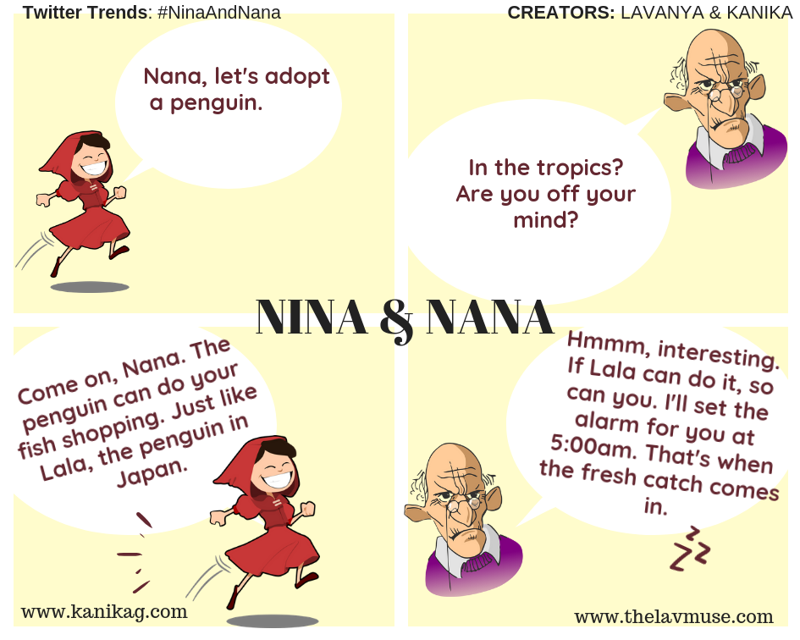 You can read Lavanya's take here.