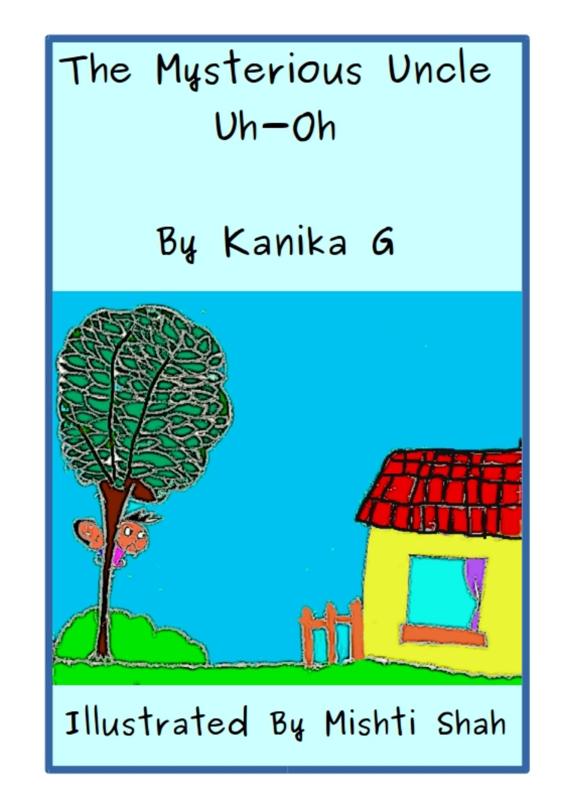 A grouchy old man moves in to a new neighbourhood. After he snaps at the kids there a few times, they are terrified of him. He doesn't talk to anyone and no one knows his name. Uh-oh! Here he comes. That is what the kids say every time they see him, and eventually they start calling him Uncle Uh-Oh.
Then one day, a month later, the most surprising thing happens. A man comes to the neighbourhood from far-far away to meet Uh-Oh. He tells the most incredible stories about Uh-Oh. He used to be a kind man who loved kids and taught them all sorts of interesting things. Then what could have happened, to make him such a grouch? It's a mystery. Will the kids be able to figure it out and help him be friendly again? Read on to find out.
The illustrations in this book are done by a talented 8 year old girl named Mishti Shah.
Download in: EPUB, Kindle, PDF
Paperback Buy the printed version of The Mysterious Uncle Uh-Oh.
To buy from amazon USA click here.