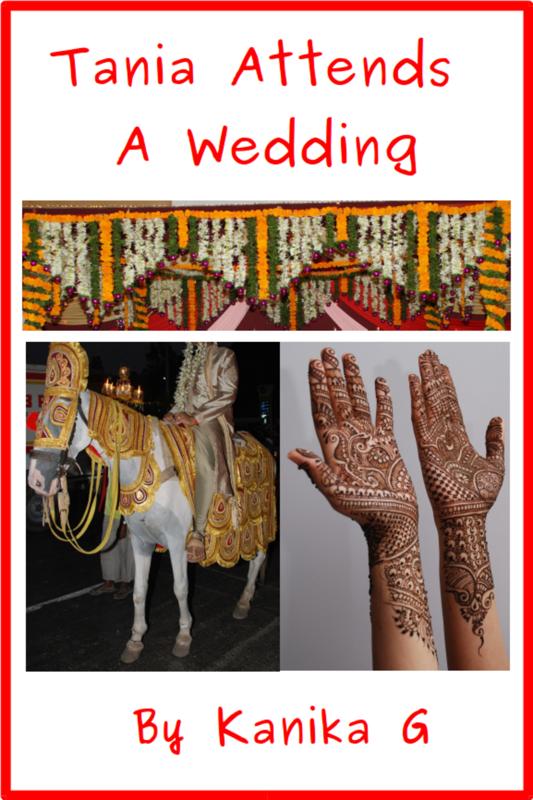 This is book 19 of The Tania Series. Tania and her family go to Bangalore for aunt Poonam's wedding. Join Tania as she participates in all the fun rituals and ceremonies. Tania is faced with a challenge and she comes up with a devious plan to overcome it. Read on to find out.
Download in: EPUB, Kindle, PDF
Paperback: The story is available as a part of the anthology called Celebrate with Tania.