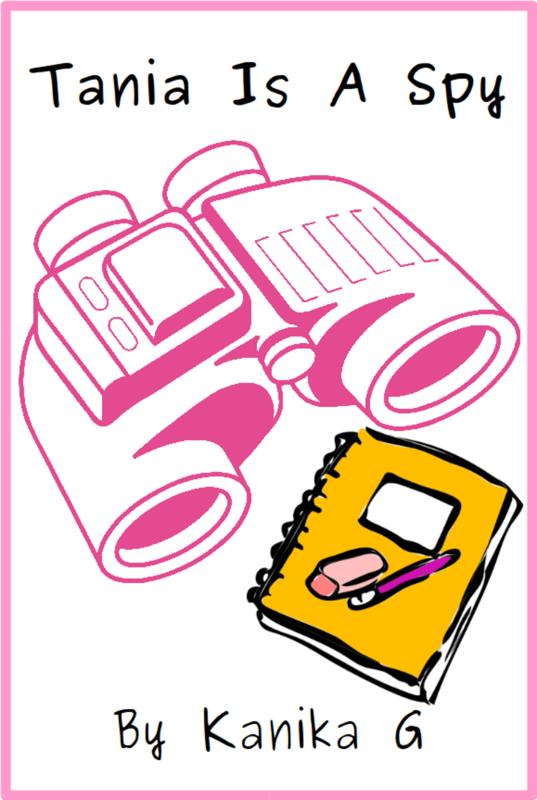 This is book 15 of The Tania Series. Tania gets a pair of binoculars for her birthday. She plans a fun spying expedition with Tanisha. What starts out as fun, has a very exciting outcome. Read on to find out.
Download in: EPUB, Kindle, PDF
Paperback: The story is available as a part of the anthology called Tania's Adventures.