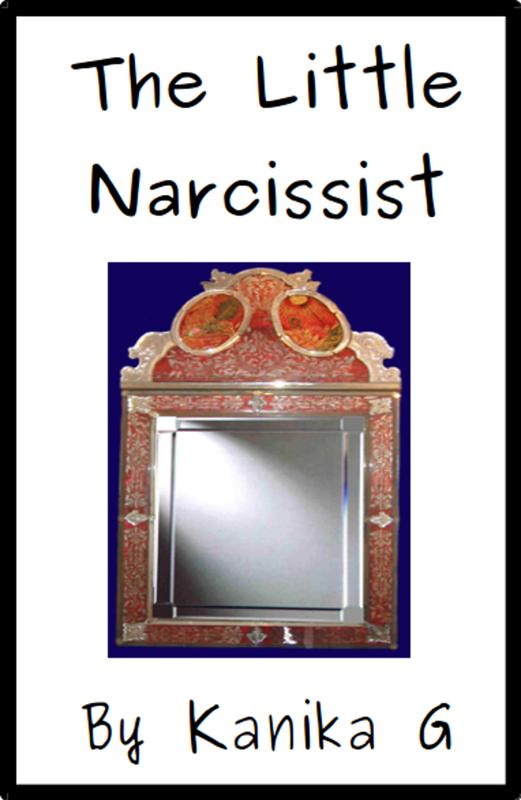 This is book 9 of The Tania Series. Mama has a new tablet. She makes a video of Tania and shows it to her. Tania is fascinated. She wants Mama to make many more videos of her. She spends hours watching videos of herself and neglects her art. What will mama do to fix the problem? Read on to find out.
Download in: EPUB, Kindle, PDF
Paperback: The story is available as a part of the anthology called Naughty Little Tania.