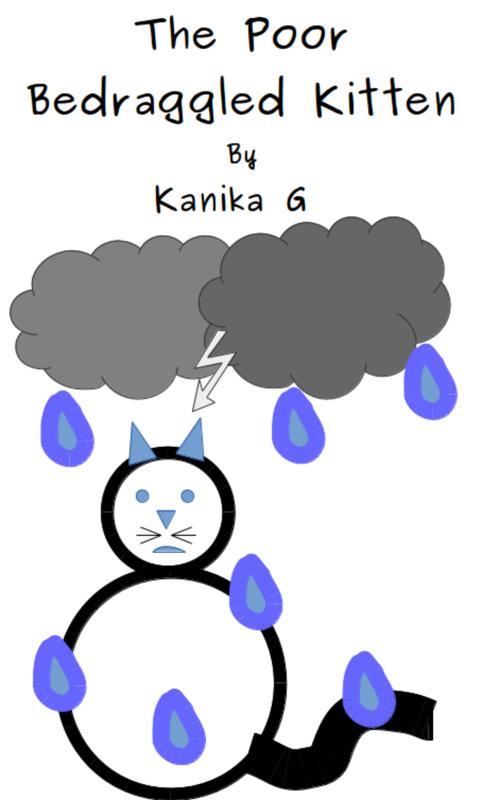 This is book 1 of The Tania Series. I wrote this book for my two year old daughter who loves cats. It is about a little girl who gives shelter to a little kitten caught in the rain. She enjoyed it thoroughly and so I decided to share it with others.
It is less than 500 words long. It is free so download it and try it out.
Download in: EPUB, Kindle, PDF
Paperback: The story is available as a part of the anthology called The Tania Quartet.
To buy from amazon USA click here.
Download Audiobook: MP3