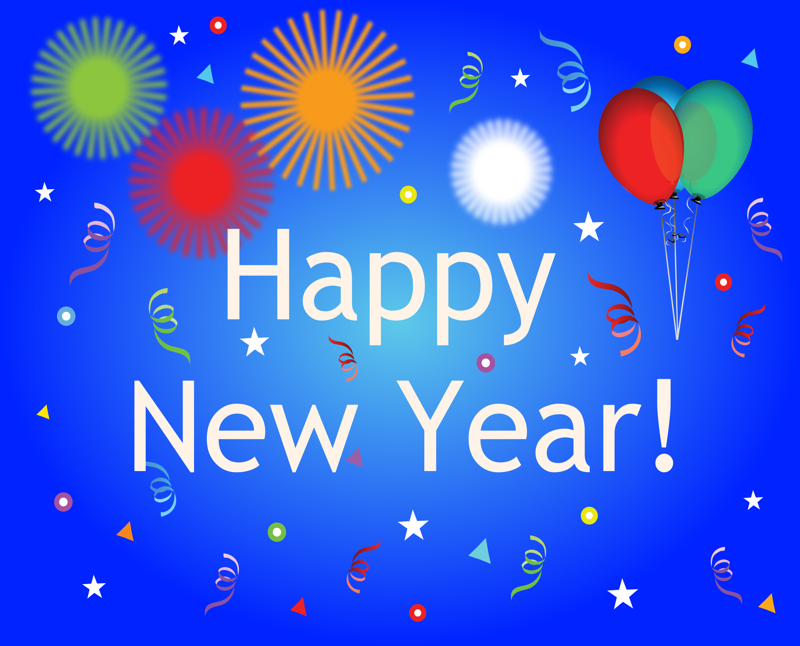 As you have probably guessed by now, we love to spend time as a family. So, of course, we had to spend new year's eve that way.
The older one has been learning a lot of words recently. So I thought it was time to introduce her to my favorite board game, Scrabble. She can't really play on her own yet. So we made teams. The younger one and me in one team, and the older one and Papa in the other.
We played Scrabble together, and the girls felt very important at being allowed to participate in a grown up game. The older one tried to put together words, Papa and she discussed them, and he showed her how to place them on the board to maximize points. She did not fully get it, but it was a start, and she enjoyed herself.
The younger one picked out the letters for us, placed our words on the board and distributed grapes and cashew nuts to everyone. To her, snacks were the whole reason for playing the game.
After a round of Scrabble we switched to Pictionary. I discovered that the younger one is surprisingly good at recognizing sketchy and half drawn pictures.
Later we ate cake. We had just returned from a holiday in Mahabaleshwar, so we had loads of strawberry crush, syrup and jam in the house. So I have been looking for strawberry related recipes. I found this recipe for the strawberry cake and added chocolate icing.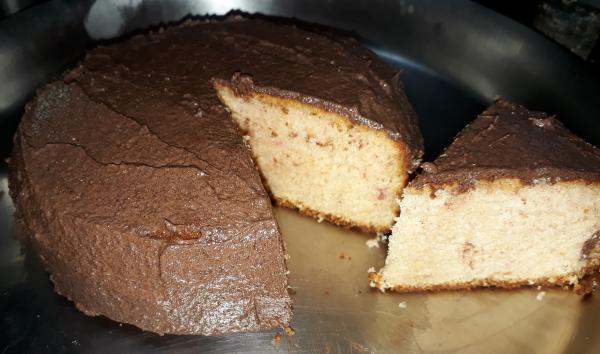 By the time we finished eating cake, it was 11:30 pm and the younger one, in spite of trying really hard, could not fight off her drowsiness, and fell asleep.
And then there were three.
We made a strawberry lemon drink and waited for the clock to strike twelve. That's when we hugged each other, chinked our glasses, drank and wished each other Happy New Year. There was a distant sound of crackers. We talked a little and then we all went to sleep. It was the perfect way to end the old year and start the new one.
On new year's day, the older one wanted to play some more Scrabble. So we played on the same side, me helping her make words. The first word had very few constraints so she made it all on her own, and she made 'Queen' for 48 points. I was so proud. She made one or two more words on her own, and a few with my help (I gave her some hints). I made a few words and explained why I made the particular words and how to optimize points from the board using the available letters.
I have been looking forward to playing Scrabble with her ever since she was conceived. This year is going to be fun!
I wish you all a happy, prosperous, exciting and fun filled new year. Do share how you celebrated new year's eve in the comments section.