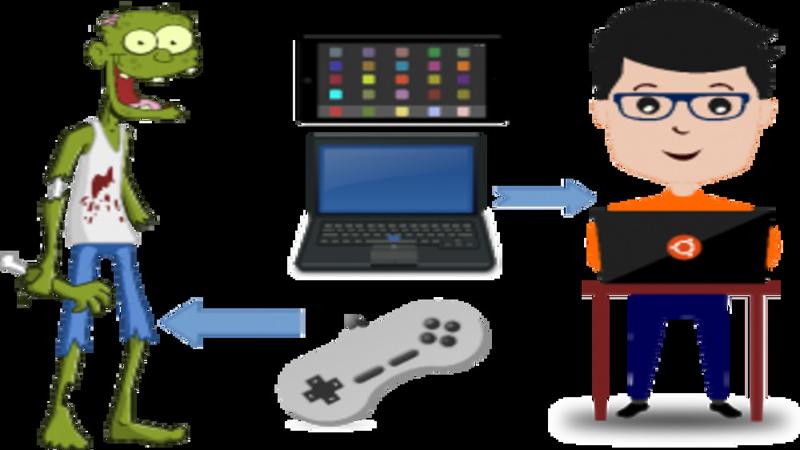 That depends on who you talk to. Electronic gadgets seem to be a very touchy subject that elicit either awe or disdain. Some believe using tablets, video games and smart phones turn children in to addicted zombies while some others believe that merely using these devices makes your child a wiz kid.
Who is correct?
In my opinion, neither. Just like, simply using a knife does not automatically make you either a great chef , or a diabolical murderer.
Since the first microchips were developed in the early fifties, electronic technology has progressed in great leaps. We are at the cusp of an electronic technological revolution; a very exciting time. In a short period of 60 odd years computers, have been miniaturized from the size of apartments to the size of our palms. They have also become orders of magnitude more powerful. Von Neumann, himself could not have imagined smart phones in his wildest, most optimistic dreams.
Yet these electronic gadgets are simply tools, to be used by us. They are neither saints nor villians. There is no point being suspicious of them or in awe of them. Rather, it is best to learn to use them in a way that makes your life most productive.
Like anything else gadgets should be used in moderation. Own your gadgets, don't let them own you. There is nothing new about this idea and this has nothing to do with how smart gadgets are.
For example food is very important to growth and development but eating too much makes you obese and sick. This does not make food either saintly or evil. The effects it has, depends on how it is used. The same goes for gadgets.