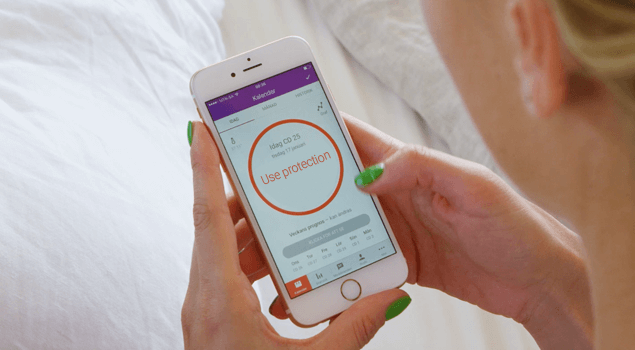 Once 'hum do' had 'hamare do, we are quite satisfied with our contribution to the future of humanity. So over the last couple of years, I have been looking in to different forms of contraception, trying to decide what works best for me.
When I got married, I was still a graduate student, and not ready for babies yet. At that point, Papa and I used the male condom. But after my second baby, I was keen on finding safer, more convenient, long term, solutions. For a while I tried the copper IUD, and while many swear by it, I experienced some problems. So I switched to an app called Natural Cycles, and so far, I am very happy with it.
Resources
My research and experiences has led me to the following findings about various forms of contraceptives, that you may find useful.