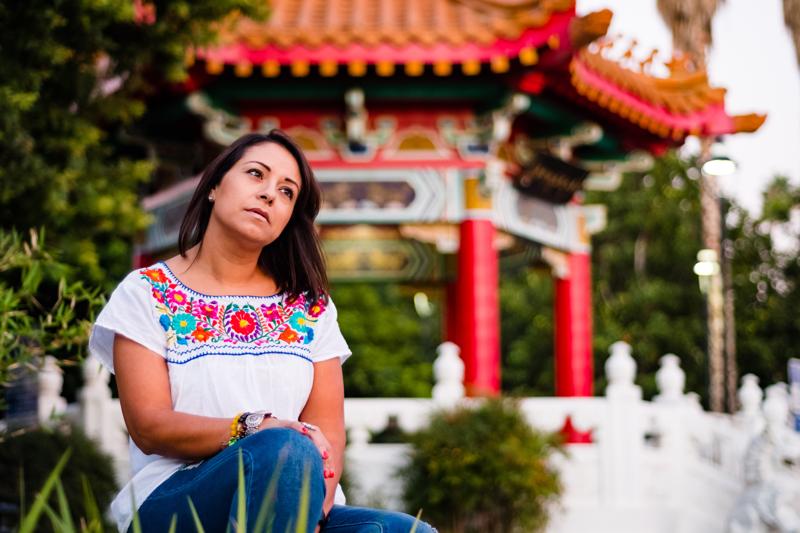 Menopause is not considered a health condition, because it is normal. Somewhere in their teens, women start menstruating. Every month a woman's body prepares a home for a fertilized egg, and if there is no fertilized egg, the home is broken down, and the tissue and blood is discarded during menstruation, and then the whole cycle starts again. I will be talking more about menstruation in a later post, but lets talk about menopause now.
Women are born with about two million eggs, of which only 300000 remain at puberty and thereafter about a 1000 are lost in every menstrual cycle. When only a 1000 odd eggs are left menstruation stops. This marks the end of a woman's fertility and is called menopause.
In the US the average age for menopause is 51 years while in India it is 46.2 years.