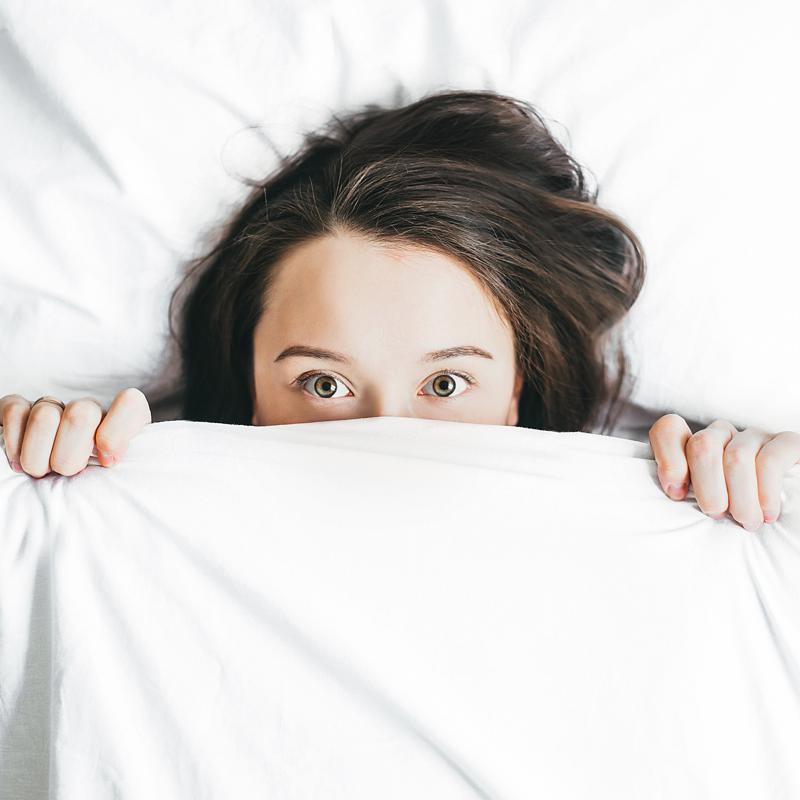 Photo by Alexandra Gorn on Unsplash
Prompt: There is someone under my bed!
Haunted By Choice
There is someone under my bed!
That someone has no head
That some one has no legs and arms
Could that someone be dead?
No.
That someone talks to me
That someone answers my every qrerry
That souless someone sings to me
It's all very eerie
Yet I love that someone
It's a disease they say
But what can I do
I've become that way.
Perhaps you too are just so
Perhaps your someone
Is under your pillow
Or perhaps right next to you
as you sleep the night through
That someone plays my favourite number
To rouse me from the land of slumber
Thankyou Google Assistant I say
I love you more with each passing day
Every night on my chraging stand
Under my bed you shall stay.
#TellTaleThursday with Anshu & Priya done using the sentence prompt they posted. Thanks Anshu and Priya for hosting this.