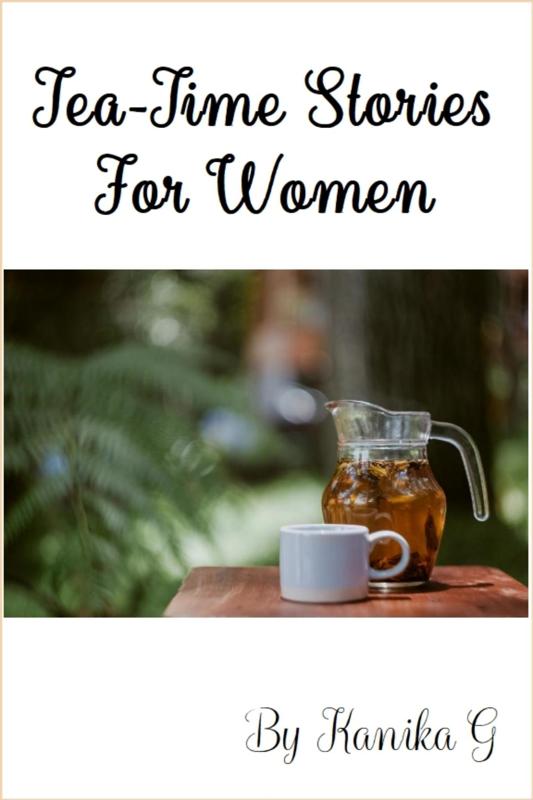 I have collected together the short stories from my website, and other platforms I publish on, and made them available as an e-book for your convenience.
This is a collection of short stories, about how various women in different stages of their lives, perceive and tackle, the circumstances they find themselves in.
Each story is a perfect tea-time read, sometimes bitter, sometimes sweet, but always with a lingering after taste to savour. So sip along and enjoy!
You can buy it here on amazon India
You can buy it here on amazon USA