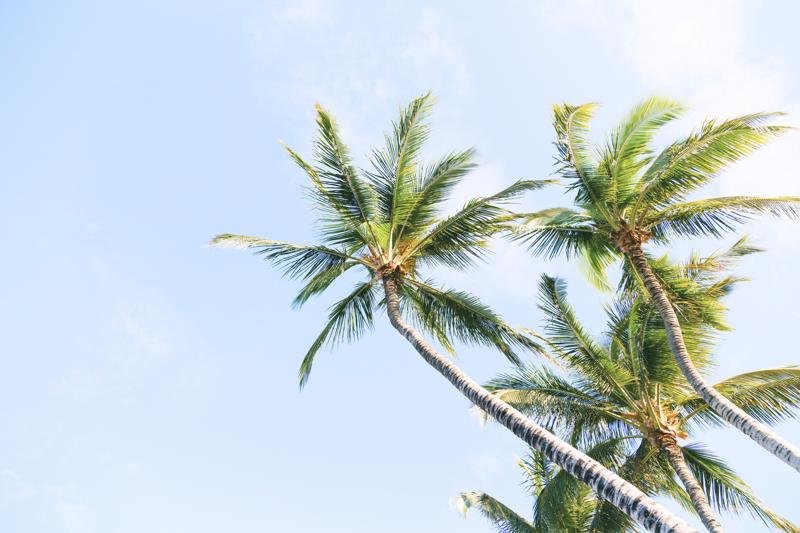 Photo by Sebastien Gabriel on Unsplash
Sushma pouted as she examined herself in the mirror. As if turning thirty wasn't traumatic enough without her first gray hair showing up. "Even God thinks I am getting old." She grumbled.
"May be God thinks you are getting wise." Aditya placated.
"Grr go boil your head, wise guy." She growled. "Hey AD, what have you planned for this evening?" She asked, her tone softening and eyes lighting up.
"Ah ah ah. It's a surprise and you aren't going to trick me in to telling you. Now go get ready. Shoo."
"But how can I get ready if I don't know what I am getting ready for?"
"Well life isn't fair, now is it? About time you learned that. How old did you say you were, again?" Aditya winked and ducked to doge the pillow Sushma had thrown at him.
A beach party with close friends was an awesome surprise indeed, and the floral top with the short flaired white skirt she had chosen, was perfect for the occasion.
After the sun set, Aditya brought out a decadent chocolate cake glowing in the light of 30 candles. Sushma frowned, but then a sudden breeze extinguished 14 candles. She blew the remaining 16 with a satisfied smile as Aditya whispered in her ear "We'll both forget the breeze Most of the time. You are only as old as the number of candles you blow on your birthday cake. So now what do you think God has to say?"
#TellTaleThursday with Anshu & Priya done using the sentence prompt they posted. Thanks Anshu and Priya for hosting this.
HAPPY BIRTHDAY Priya. This one was for you. It's awesome that your birthday is on a #TellTaleThursday.