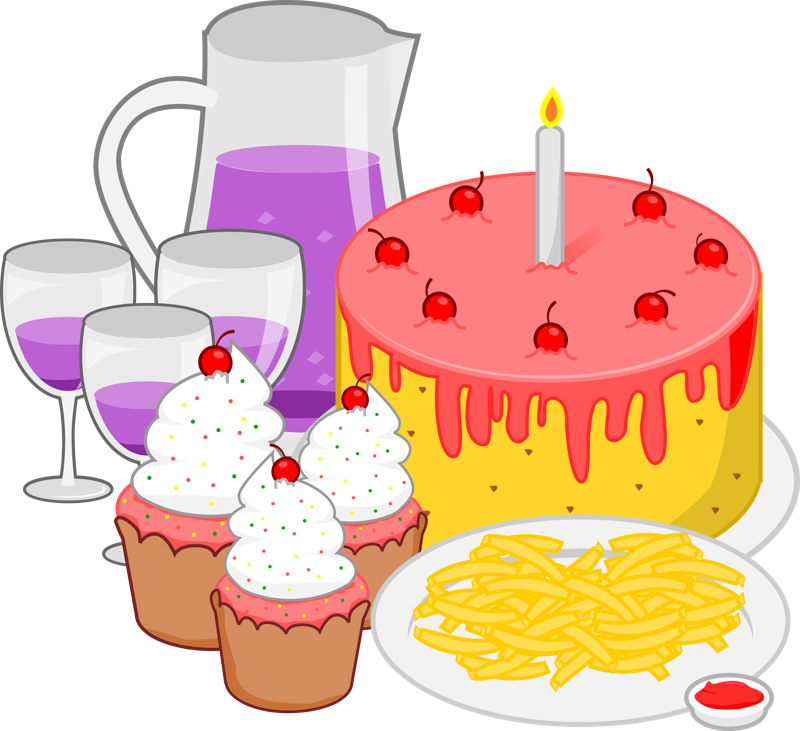 Prompt: You have an uninvited guest at a party..
I left the office early. For once it wasn't to tend to a sick child or finish an elaborate school project or visit the gynac.
Today was different. A bunch of us girls got together at Shraddha's house. We called her local banya for chips, nachos, popcorn, coke and orange juice. We called Monginis for samosas, patties and cakes. Armed with munchies we commenced our evening of girl talk . This was how we had been celebrating women's international day for the last decade.
Tina talked about her upcoming wedding, Manisha about her likely promotion, Lalita about her recent overseas stint. Shefali complained about her overbearing mother-in-law, Teresa worried about a co-worker's unwanted sexual advances.
Our chatter was interrupted by a clang from the kitchen. A blur of gray and brown shot like a tornado through the room disrupting bowls and plates. Before we could react, a bottle of drink fell over and an ear-splitting shriek gave us goosebumps.
The cat looked miserable, soaked in sticky orange juice. The mouse had long escaped.
Shraddha sighed. "We need to bathe her. She's going to complain, so the moms here should know exactly what to do." She winked.
Shefali and Manisha volunteered. A few tumultuous minutes later, the cat was clean. The brave women bore battle scars.
Sunanda got a bowl of milk for the uninvited guest. We all envied the cat, as she thoroughly enjoyed being petted and pampered. The following weekend, we all headed for the spa.
Happy Women's International Day everyone! Have a great time pampering yourself. And remember The 3 Gs, Gossip, Girlfriends and Grub are essential to kick off a rocking women's day celebration!
#TellTaleThursday with Anshu & Priya done using the picture prompt they posted. Thanks Anshu and Priya for hosting this.