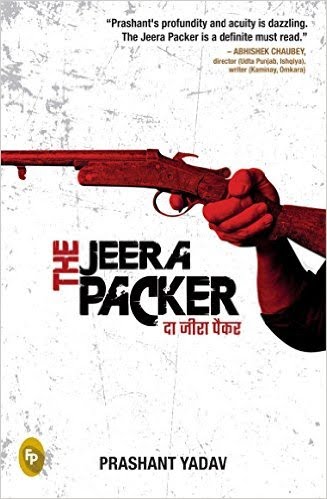 When I read the synopsis of this book, I was intrigued. A political thriller entangled with midlife crisis sounded promising. I wasn't disappointed.
For a detailed review of the book click here.
As many of you may know, for some time now, I have been reviewing books for PlusMinus'n'More, a review site for books by Indian authors or in an Indian setting. If your looking for books by Indian authors, check it out. I was thrilled to see that they had reviewed a few of my books too.