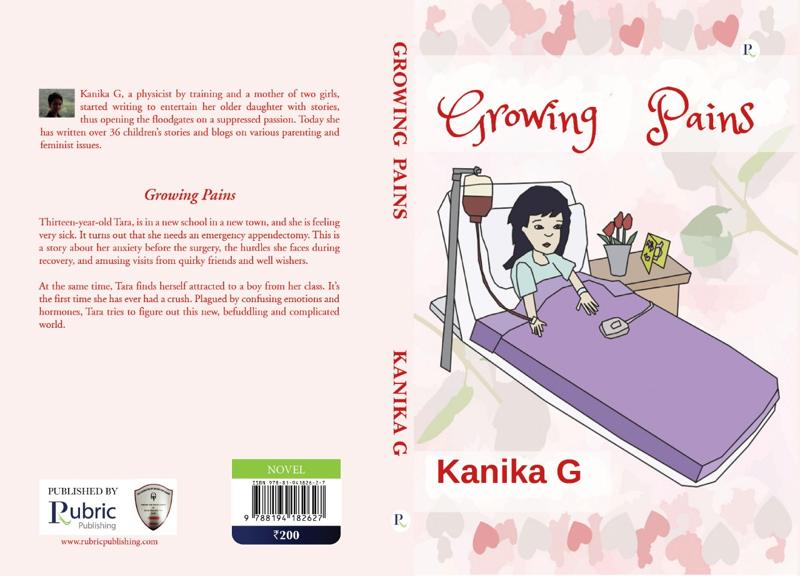 Some of you may have been wondering where the Growing Pains posts had disappeared to, all of a sudden. Well, I have some good news.
Growing Pains has been published by Rubric publishing and the paperback is now available in India through amazon. Hooray!
I know many of you like to make your book purchases through amazon. So what are you waiting for? Here is the purchase link for the book.
It's the same old Growing Pains you remember, but so much easier to buy! Not painful at all.