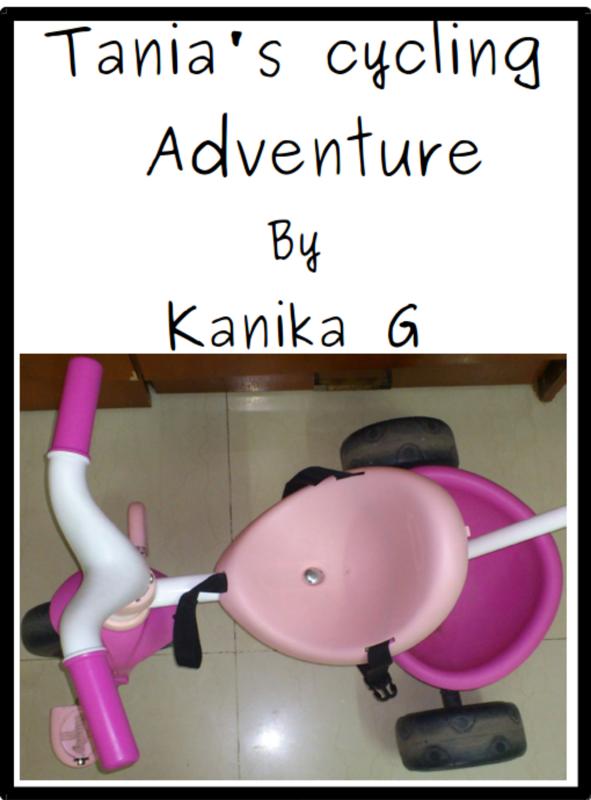 This is book 3 of The Tania Series. Four year old Tania is a fairly good girl. Mama told her to stay in sight while cycling around. But something caught her interest, and she she forgot all about being good ...
To be read to 2 to 4 year old children.
Download in: EPUB, Kindle, PDF
Paperback: The story is available as a part of the anthology called The Tania Quartet.
To buy from amazon USA click here.
Download Audiobook: MP3