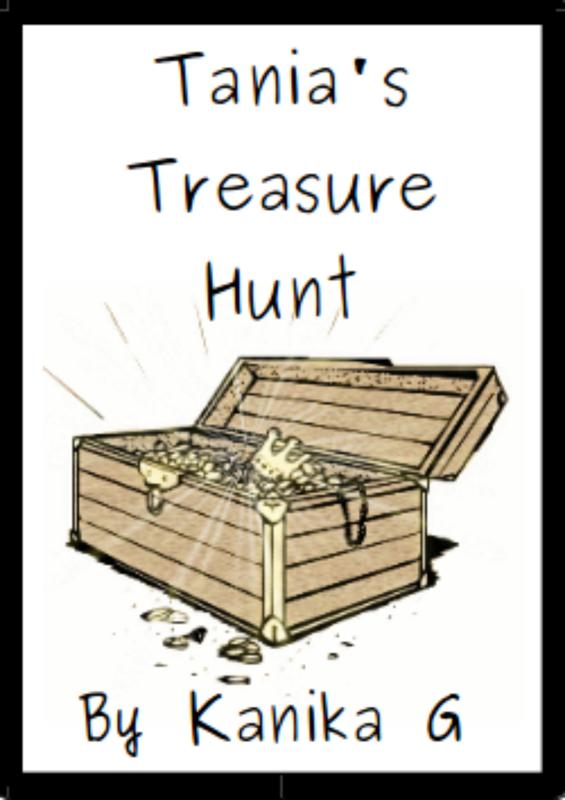 This is book 4 of The Tania Series. It is Tania's fourth birthday. Mama arranges a treasure hunt for Tania. She has to follow the clues to find the birthday presents from Mama and Papa. See if you can find Tania's presents.
Download in: EPUB, Kindle, PDF
Paperback: The story is available as a part of the anthology called The Tania Quartet.
To buy from amazon USA click here.