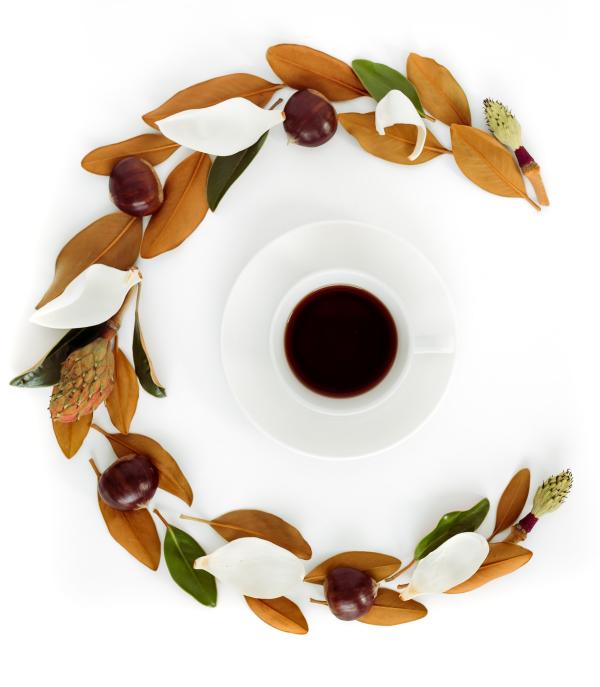 Photo by Hayley Maxwell on Unsplash
Pell just turned 8. She has never been big on birthday parties. So she usually celebrates with one close friend. This year she invited a school friend, she has grown really close to over the last couple of years.
A Swimming Theme
The two of them really enjoy swimming. Now Pell's birthday also happens to be at that time of the year, when the weather starts getting perfect for swimming in Mumbai, i.e. when the chill has left the air, but the sun is not overwhelmingly strong. We have a wonderful pool in our housing society, so a swimming themed birthday celebration seemed like the perfect idea!
The girls went swimming for an hour and returned ravenous. They had pizza, pasta, salad and gingerale. All very good, but what's a birthday celebration without cake, right?
So here it is. The crowning glory of the celebration, a swimming pool birthday cake.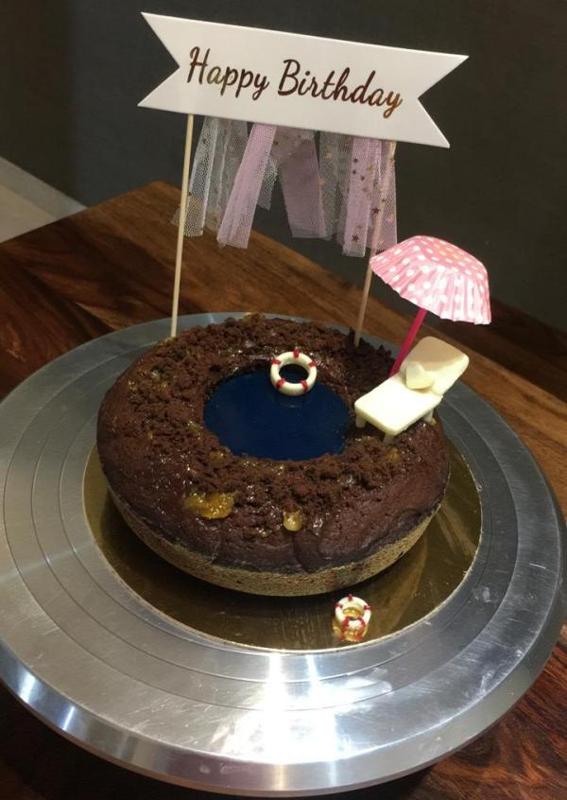 The idea for the cake was inspired by birthday parties from another era, when my best friend's mother made her a swimming pool birthday cake with blue jello, almost 3 decades ago. We recreated not only the cake, but also the atmosphere, with the kids playing board games indoors, and then outside in the society play area. No DJs, play centers, or party entertainers. Just good old fashioned kid fun!
Now coming to the real point of this post. The cake. My daughter hates frosting and extremely picky about cake too. She doesn't like sweets much, and favors bitter sweet and subtle tangy flavors.
Home Bakers To The Rescue
But who is going to make a cake that suits all the whims and fancies of a picky eight year old? Not Theobroma or Birdy's for sure. Fortunately, recently I heard about a lady in my society who is a home baker. But really, she is a genius of sorts, who does magic with flavors blending them to such delicate perfection, that a single bite makes your taste buds tingle.
So the cake you see in the picture, is an orange chocolate bundt tea-cake, with blue jello in the middle. Although the jello is blue, it is made of freshly squeezed orange juice with some food color and gelatin.
My daughter simply loved it, and for the first time perhaps, ate her birthday cake with relish.
What was most surprising perhaps, was the price of the cake. It was significantly cheaper than a store bought cake. The lady is also extremely flexible with quantities. This customized beauty is made from just a 1/2 Kg tea-cake. Can you believe it? So, with our small party, we had no wastage!
Making It Work
I was saddened to hear from her though, that she believed, that if she raised her prices, she wouldn't get too many orders.
Why is it we undervalue women in small businesses who bring us priceless items? Try as I might, I could not get the customized cake made with high quality ingredients and perfect blend of flavors from anywhere else I can think of, even if I was willing to pay double.
I know a few other home bakers too. We must remember that these women do not produce in bulk, so their products are priced accordingly. Most of them make little or no profit, and do this purely to follow their passion. Surely we can pay a little extra for their flexibility and the convenience they afford us, especially since their prices are still usually well below that of well known brands.
When we consider costs incurred by them, we often forget to factor in gas, electricity, and packaging costs, which become significant in small scale operations. Many home bakers also use high quality ingredients that cost more, because the trust of their customers is their top priority, and because they take great pride in their work. While home bakers are not profit hoarding, they can't possibly run losses either. It's simply not sustainable.
We just celebrated international women's day. Isn't it time we give women their due, when they venture in to small businesses, and appreciate their worth?