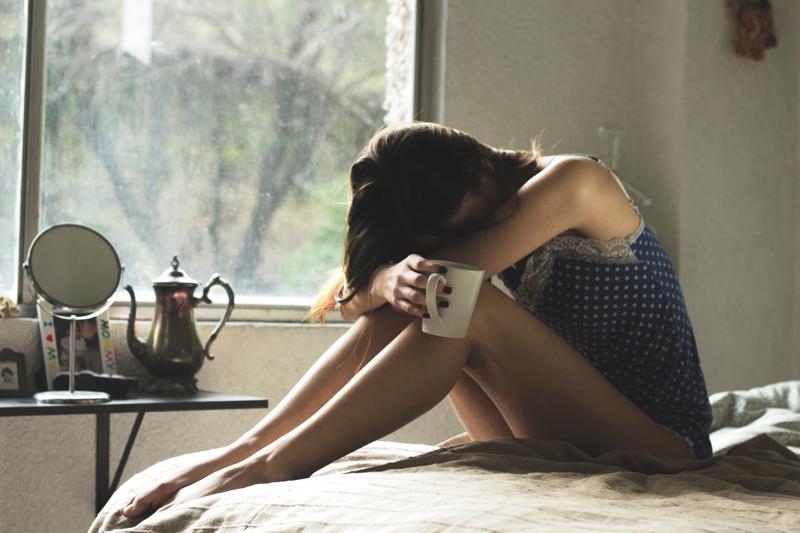 Photo by Asdrubal luna on Unsplash
Oh no I am not talking about the everyday garden variety queasiness you feel after eating too much, or even the type that accompanies an upset stomach and lasts a couple of days. Oh no no no. I am talking about a very special queasiness that is welcomed with joy and celebration for being the harbinger of good news. Yes, you guessed right. I am talking about the queasiness of morning sickness.
Some women are lucky to be spared a visit from morning sickness and learn about their pregnancy in a far more civilized way, through a pregnancy test. Others begin to suspect it after a visit from morning sickness, who leaves after a brief and polite visit. And then there are women like me, to whom morning sickness is like a rude, demanding, house guest who just won't leave.