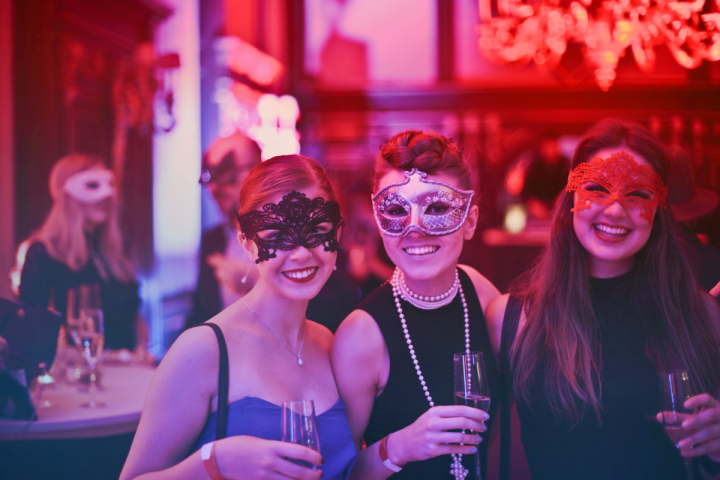 The Power Puff Girls, as they liked to call themselves since their middle school days, were back in their home town for their 20 year high school reunion. It was a masked ball hosted by the school on Halloween.
The girls had lived up their childhood crime fighting dreams. Kristy was a district attorney, Monica a social activist running several domestic violence shelters and Sandy was a deputy superintendent of police.
Off at the bar, getting a drink was the school principal in his usual Professor X costume. Gosh how old he must be now they thought. He was well connected in the academic world, and had given them all glowing recommendations to kick off their stellar careers by paving their ways to great schools and training programs.
They winked at each other. It was time to face old ghosts. The price they had paid for those well deserved recommendations was too high.
How many other teenage girls had performed sexual favors to get the recommendations they had worked hard to earn, the girls had wondered. It had to be stopped. Today, after so many years, the Power Puff Girls were together again. Today they would live up to their alter egos and unmask the monster who disgraced the robes of the wonderful Professor X.
#TellTaleThursday with Anshu & Priya done using the photo prompt they posted. Thanks Anshu and Priya for hosting this.