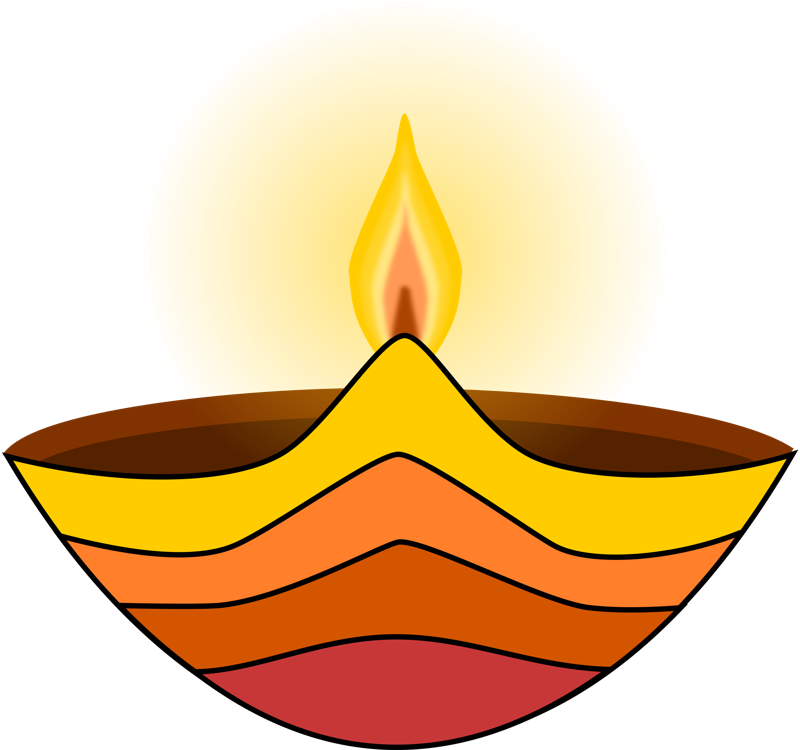 Tears streamed down Nina's eyes as she lit diyas in the balcony. She reminisced her childhood. The whole family got together amidst the diyas, laughing and squealing with excitement. Mothers helped toddlers hold sparklers. Children lit fountains and chakras and watched in awe. The adolescents sent rockets up in to the sky and waited for an explosion of lights and color.
But her son Akshaj could never participate in any of that. He couldn't even come out of his room at this time of the year. It was the air purifier in his room, that kept him safe from a debilitating asthma attack.
She wiped away her tears and walked towards Akshaj's room. On the way she picked up the mithai and snacks she had spent the last few hours making. At least, he could enjoy that. She was intrigued by the sounds of jolly laughter coming from his room. Her husband stood at the door looking pleased.
She was confused as he opened the door grinning from ear to ear. The sight that greeted made her cry with joy. Akshaj and a few friends were laughing and squealing with delight as they exploded E-crackers.
Naina hugged her husband for arranging it. "I'd do anything to wipe away your tears. But I suppose I should just be content these are tears of joy, not sadness." He winked as she punched him playfully.
#TellTaleThursday with Anshu & Priya done using the picture prompt they posted. Thanks Anshu and Priya for hosting this.