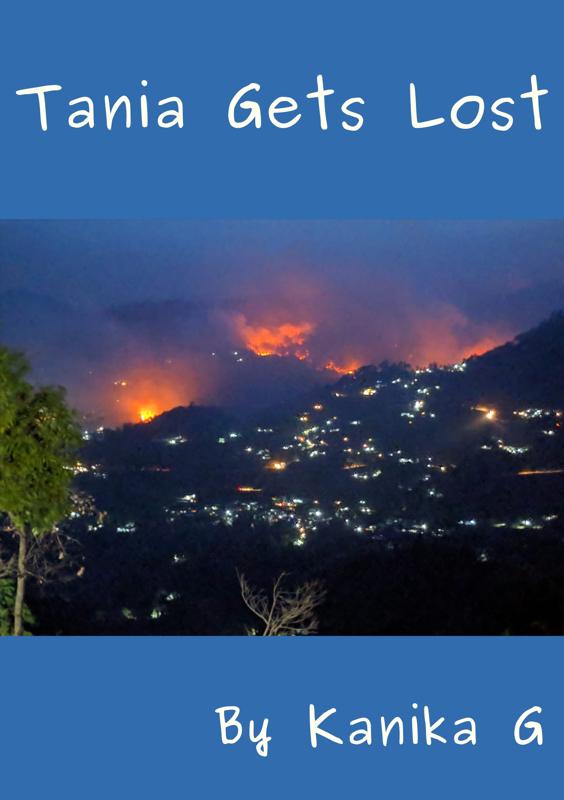 This is book 32 of The Tania Series.
Tania is growing up, and so is her thirst for adventure. After reading many books about kids solving mysteries and stumbling upon secret passages, Tania is craving an adventure of her own.
Tania and her best friend Tanisha, are vacationing with their families in a small town near Nainital. It seems like the perfect place for things to happen.
The girls discover some oddities in a local map. So they undertake a secret quest, oblivious to the dangers involved. Will they succeed? Read on to find out.
This is the longest Tania book yet. It is a chapter book about 10000 words long, suitable for 8 o 12 year old kids.
Download in: EPUB, Kindle, PDF
Paperback available here.