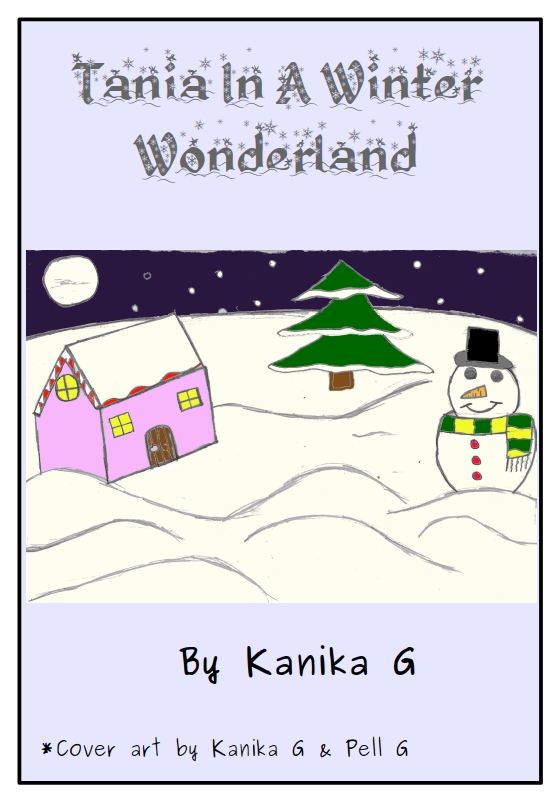 This is book 31 of The Tania Series. Tania and her family visit Shimla again, but this time in winter. Tania and Sonia see, and play in, snow for the very first time ever. The family has to deal with a winter crisis, but they all co-operate to overcome the problem. Tania learns some fascinating things about water and ice and Mama and Papa show her an interesting experiment. Tania also discovers, that she is better than Mama and Papa at something, and she gets to teach them for a change. Sonia, as usual, is adorable cuddly and funny. Read on to find out all about Tania's adventures in a winter wonderland.
The book is suitable for 8 to 12 year old kids.
The story is 3500 words long and has 4 chapters and a few pictures. The snow man picture in the book was drawn by my 5 yearl old daughter, Pell.
Download in: EPUB, Kindle, PDF
Paperback coming soon ...