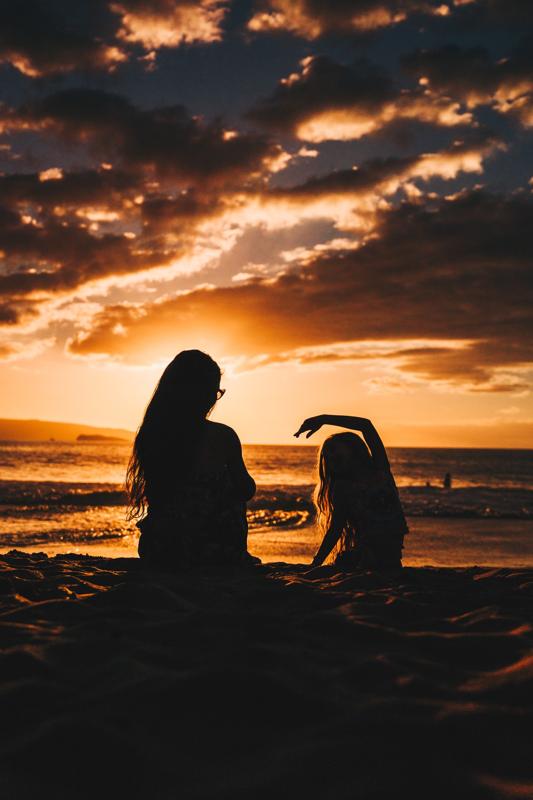 Photo by guille pozzi on Unsplash
Yesterday my older daughter Pell and I spent a blissful afternoon doing sudokus and crossword puzzles together. It was the most enjoyable afternoon we have ever spent, and it made it me think of our almost 7 year journey together.
When I was pregnant with Pell, I looked forward to doing so many things with her. Swinging, blowing soap bubbles, playing board games, doing puzzles, cooking, reading and watching my favorite movies and TV shows together.
But of course, when she was born, she was totally helpless and could do very little. I realized I it would be a long long time before I could do any of those things.